Our school is in process of starting an aftercare facility provided to learners from other schools from Gr. R – Gr 5. Your child will be assisted with school work by a qualified Junior Primary Teacher.
Your child will be collected at the school and will be transported to Tiny Tots where you as the parent can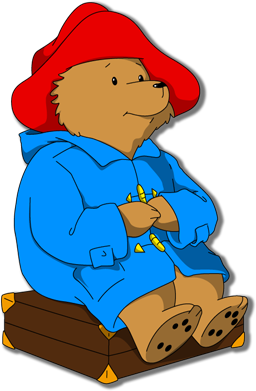 collect your child at 17:30.
Internet facilities will be available to each learner at no extra costs.
Please enquire at the school for prices or send an email to: danie@tinytots-pe.co.za or manager@tinytots-pe.co.za
School Holiday Programme
Do you have a problem with your school going child/ren during school holidays, why not leave them in the care of the qualified staff at Tiny Tots, please enquire at the school for prices
or send an email to: danie@tinytots-pe.co.za or
manager@tinytots-pe.co.za