We also offer the following extramural activities (Please note that all extramural activities are optional and payments are made directly to each franchise)
Monkeynastix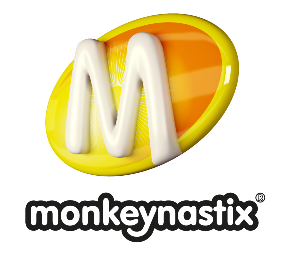 Let Monkeynastix take your child on a journey of discovery that will not only shape the body, but wire the mind for academic success. Children are born to move and through Monkeynastix we encourage them to explore and discover the world through their senses and their bodies with our fun and exciting movement education programme – designed by specialists, endorsed by therapists and teachers, and loved by kids!
When: Monday's at 10:30
Teacher: Anna-Marie Terblanche
Action Ball

ActionBall is a Movement development program aimed at developing muscle tone and physical development in young children but with the emphasis on having fun and learning how to play, encouraging social skills, team work and good sportsmanship.
When: Tuesday's at 10:30
Teacher: Juana Pretorius
Swimming
Swimming lessons are provided for those who cannot swim, as well as those who can. Nemo Swimming School have an indoor heated swimming pool facility. Researchers have documented that the stimulating effect of child-paced infant / toddles swimming lessons has the potential to increase intelligence, concentration, alertness and perceptual abilities. Improvement in social, emotional and physical development has also been published.
When: Wednesday's at 07:10
Teacher: Aletta Pieterse
Action Sport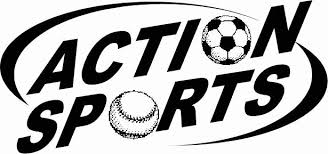 Action sport is a programme that introduce children to 5 sport activities namely, hockey, cricket, soccer, tennis and netball. They focus on teaching children the basic skills on how to play the game. Programmes are age specific for ages 2 – 6 years. Introducing children to sport at a young age is a great way to promote a healthy and active lifestyle.
When: Wednesday at 10:30
Teacher: Tasja
Future Kings Rugby
Our main aim are to develop rugby skills in our youth (on a school level), to identify talent early and exposure / introduction to our local teams / players (E.P. Kings)
When: Thursday's at 10:30
Teacher: Reyner Barnard
Beaux – Arts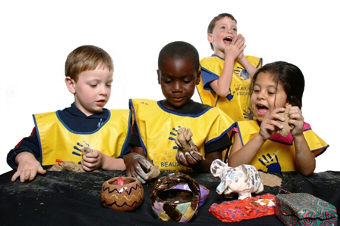 Beaux-Arts Kidz Krafts specializes in teaching, developing and promoting creativity to children by using pottery, arts and crafts as a medium.
When: Thursday's at 11:00
Teacher: Anrina Malan
Experi-Buddies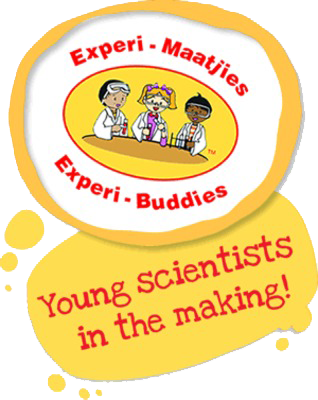 Experi-Buddies is an educational extra-mural programme that uses experiments to show young children that the world of science can by fun. It encourages children to view the world from an inquisitive point of view and to inquire how things word. This is done by means of interactive projects, exciting demonstrations and basic experiments.
When: Friday's at 10:30
Teacher: Marietjie Mulder
Ballet
Elmarie van Zyl School of Dance presents "Dance Kids", ballet, modern and creative movement programme. Why Dance?
· Develops eye-hand co-ordination.
· Builds confidence and promotes self-discipline.
· Improve your child's posture.
· Learn to control the body movements.
· Experience dancing on stage.
When: Friday's at 12:30
Teacher: Marine Botha